Your life is more important than time. So make sure proper maintenance before a long ride. It seems too silly to us, but it is an essential and urgent task before a long ride.
You may have not much time in hand to check many many options of your bike; we also know that. By considering this matter, we searched out most 10 important maintenance of your bike.
Bike maintenance before long ride d not take too much time, and our 10 maintenance tricks are too faster than any other. So keep your eye on our 10 Bike maintenance tips before a long ride.
10 Awesome Mountain Bike Maintenance Tips
1. Cleanliness
It is the first and most important option. You must take a look at your bike cleanliness before ride.
You may think this option as unimportant, but here's the deal. An unclean bike is not safe for you on a long ride.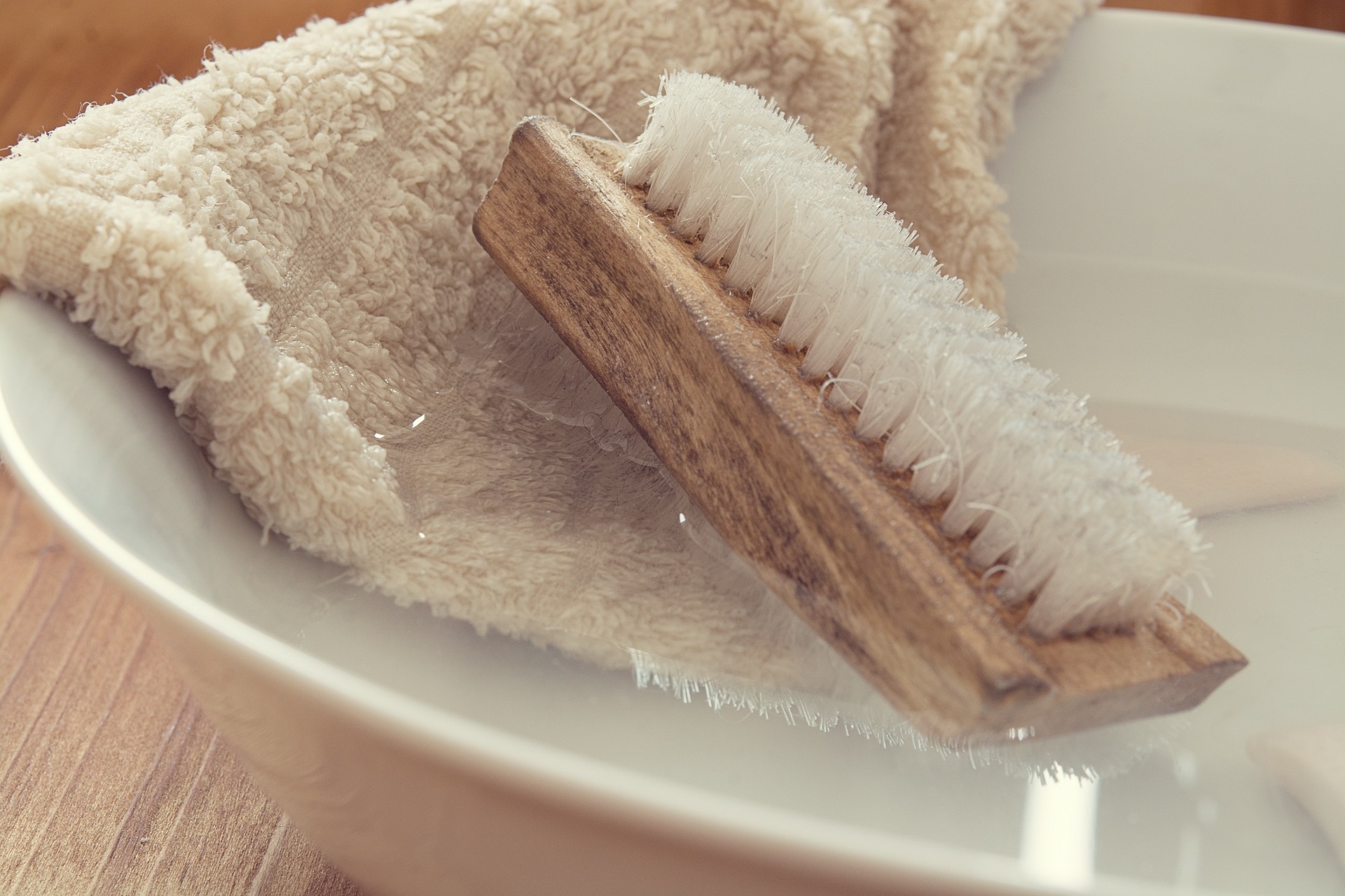 Because by this you can see any glaring issues as like loose bolts or general wear even any tear which may affect your ride after a few kilometers.
2. Tires
To check your tires is the second most important options. You must check the air pressure of your bike's tires.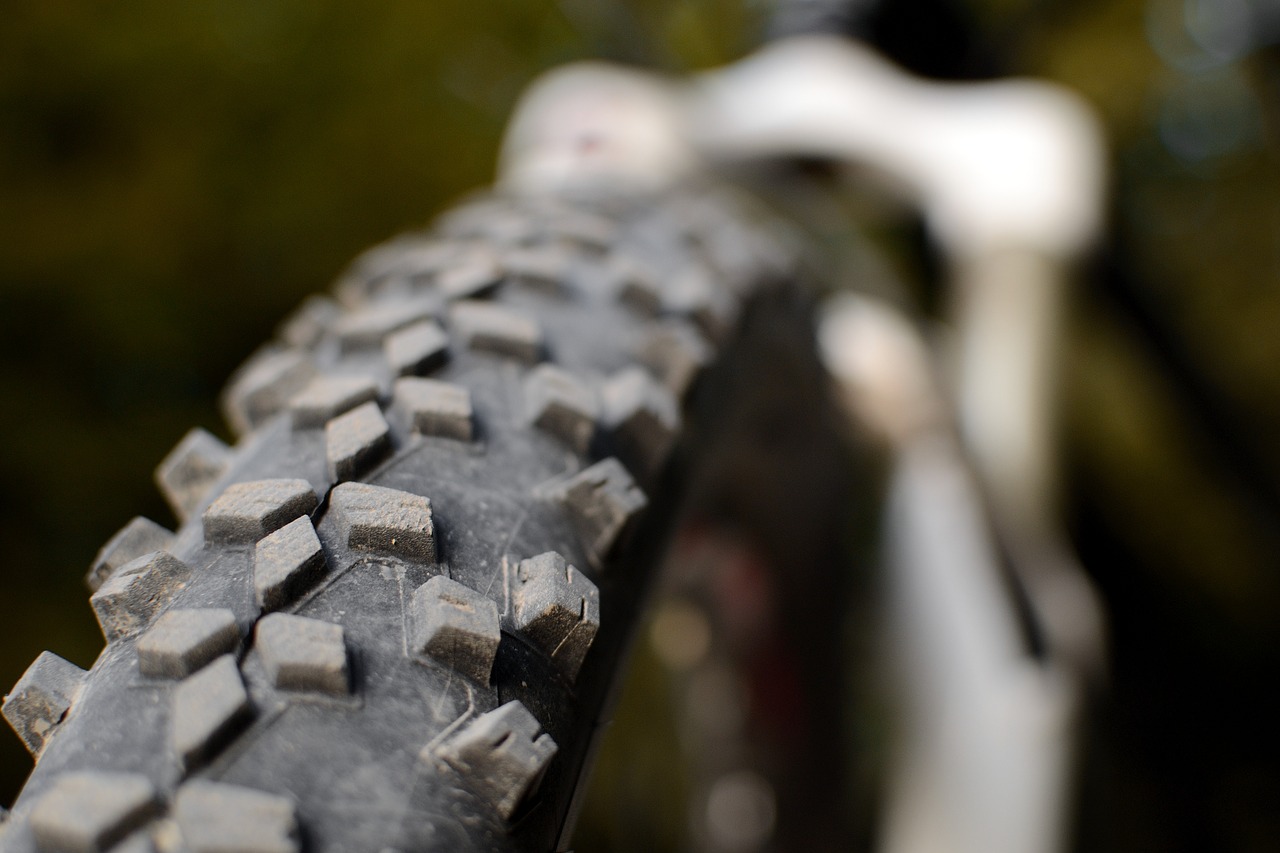 Ensure that your tires are spinning smoothly and quietly. You can give them a final check to search for pieces of stone or glass that may have cut or wedged their way in, and remove them.
If you are using a GMC Bike then you can be sure that the tires of this bike are perfect and stable. If not, doesn't matter but must check your tires before a long ride.
4. Brakes
Brakes is the most important and must maintenance before go on a long ride even a short ride.
If your bike's brakes are not properly working, then please stop to take out it from your home. Because a major accident may happen in the road if your brakes are not good working.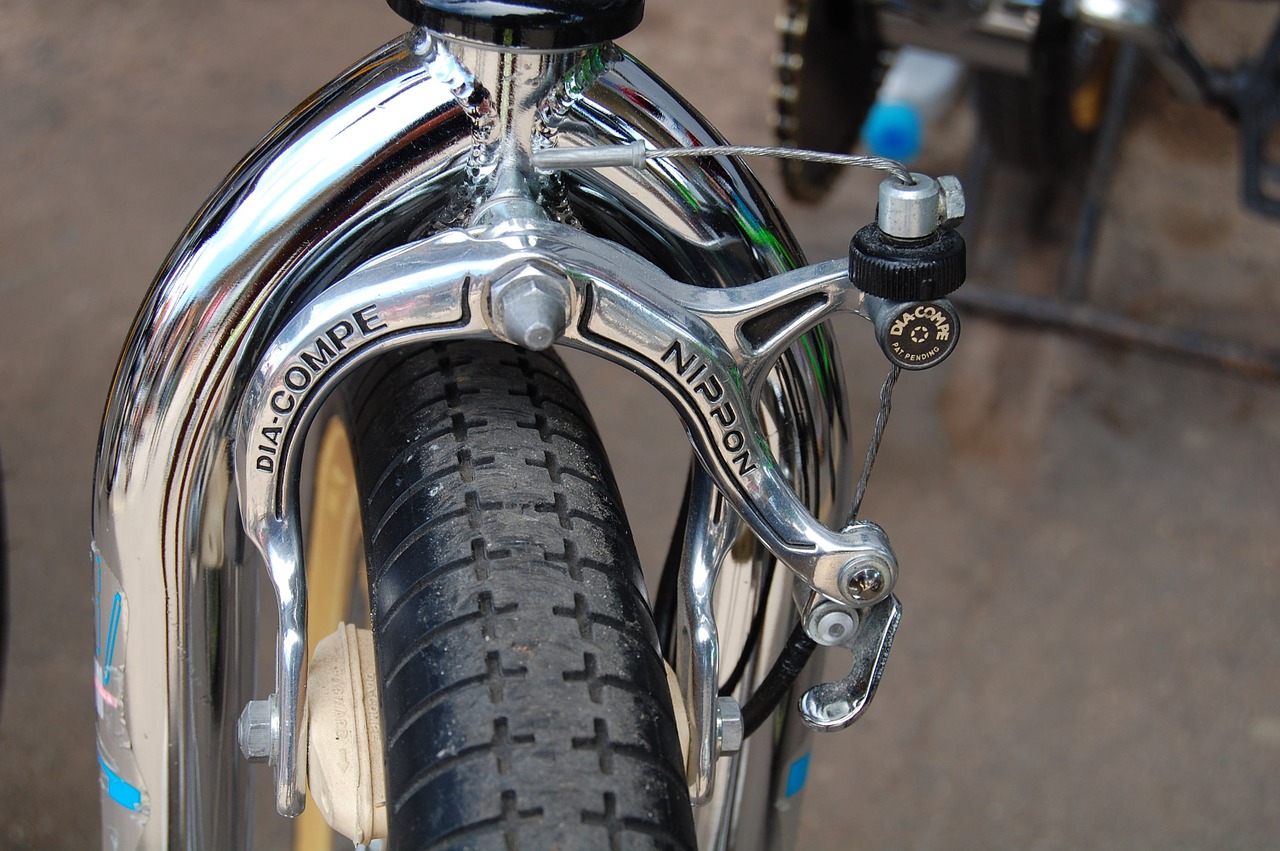 Remember that, If your brake pads look shiny then must rough them up gently with sandpaper after that wipe down the rims of your wheels with a clean rag.
If your bike brakes are not too good, then you should take a new one and replace it immediately.
5. Chain
To check your bike's chain is a fifth-most crucial issue. We know that chain is a must to run a bike. So if there is any problem in your bike's chain, it will not run.
So you should take maintenance every time before going a ride, it may long or may not. But to check the chain is a must. So hopefully you paid attention to check this out.
Please remember that if your chain is worn out and needs to be replaced, you need to replace the rear cassette at the same time.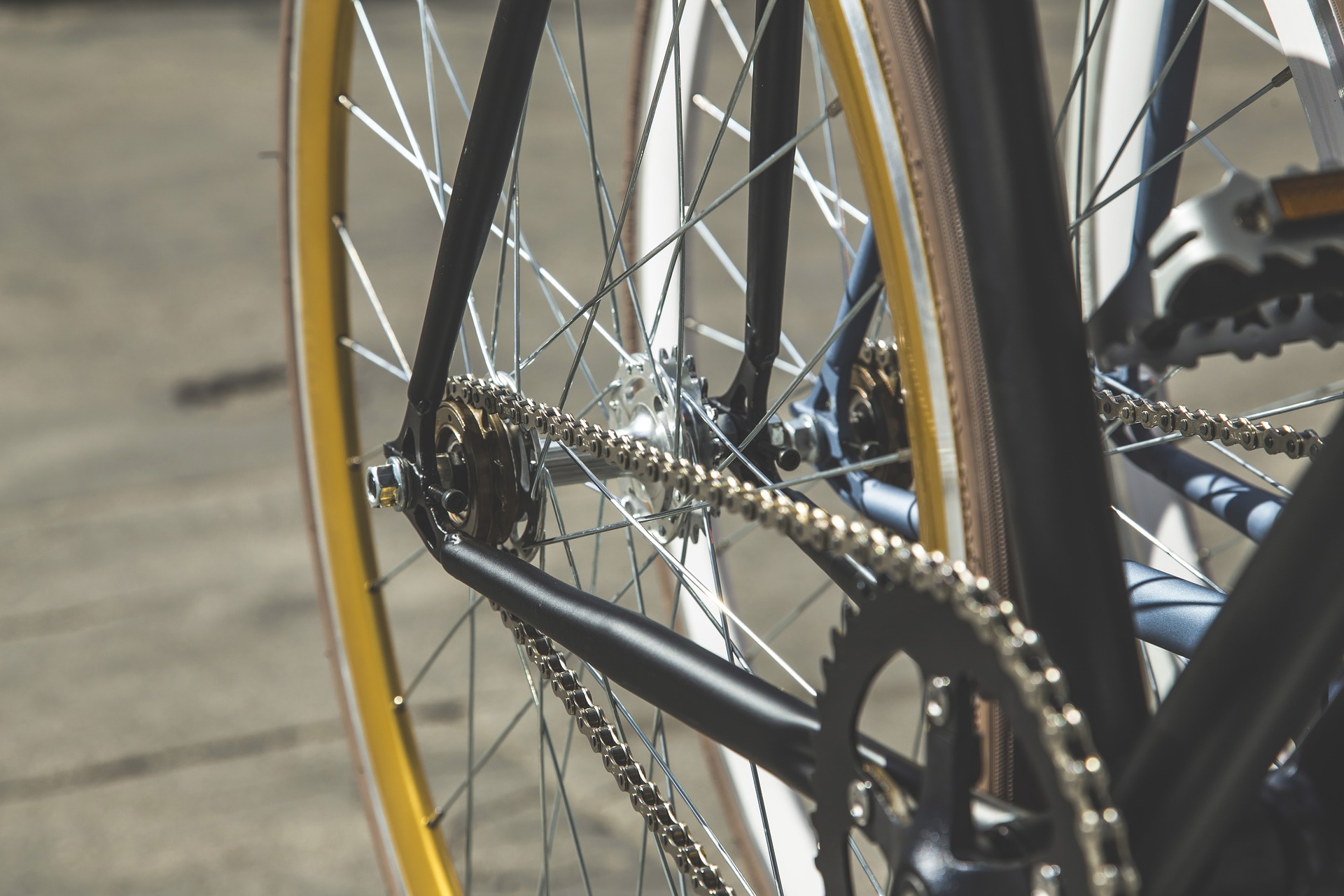 In this purpose, if you are going to ride a GMC Denali Road Bike you can take your faith to it as its all parts are very very good.
6. Tools
To take some important and useful tools is required to go on a long bike ride. In the road, you may feel some difficulties so that you can you them then.
GMC denali pro road bike has some free tools for you. But if you are not it's user then please buy some tools for your safety.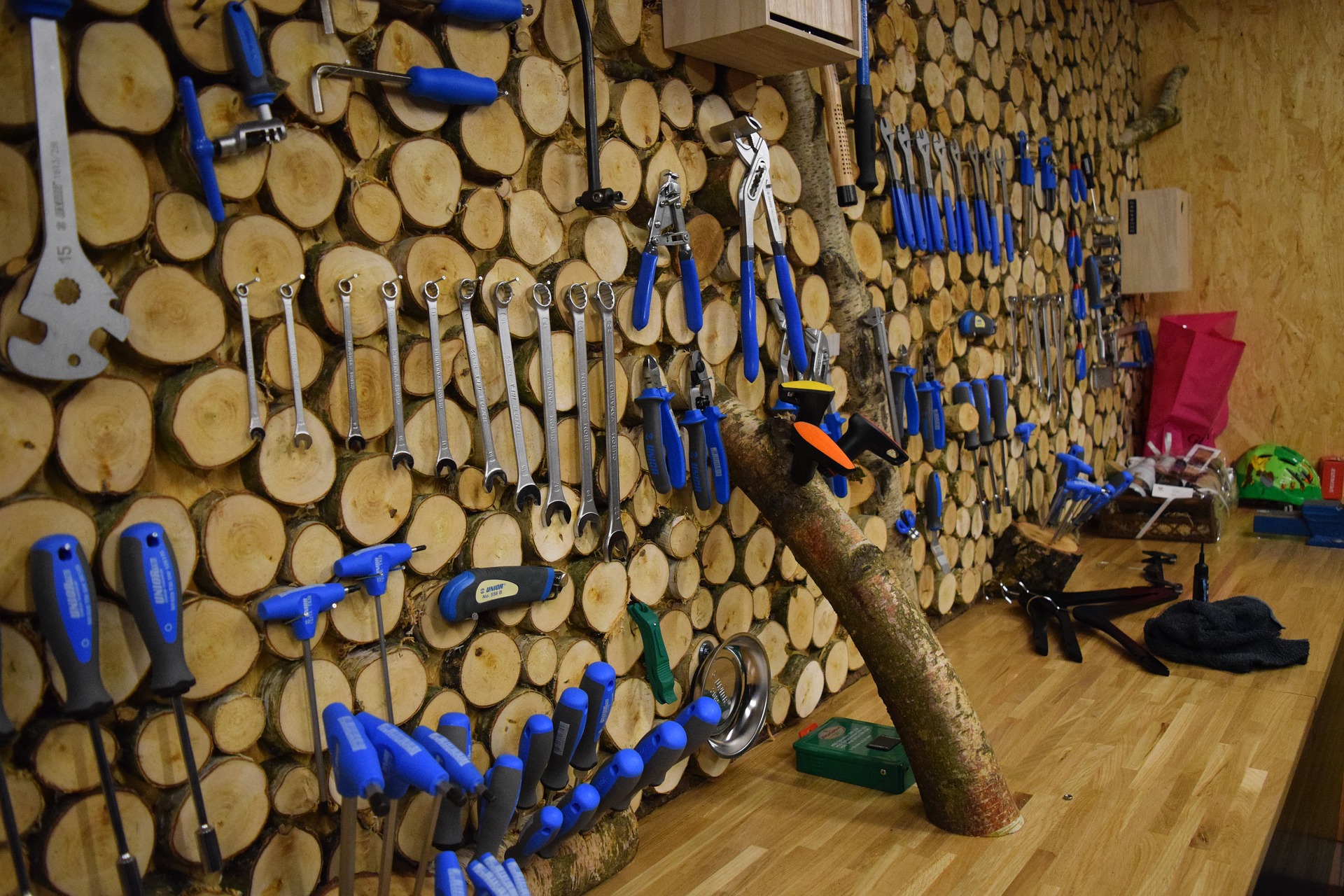 You can carry some tools as like: Allen or Hex key, Phillips and flat-headed screwdriver, Track pump, Chain tool or chain splutter, Teflon-based chain lubricant and a pair of disposable gloves etc.
7. Gears
It is our seventh important maintenance which is not less important than others. So be careful about that.
When you are going to check your brake cables, you should also keep an eye on your gear cables to check for any wear or damage in your bike's gears.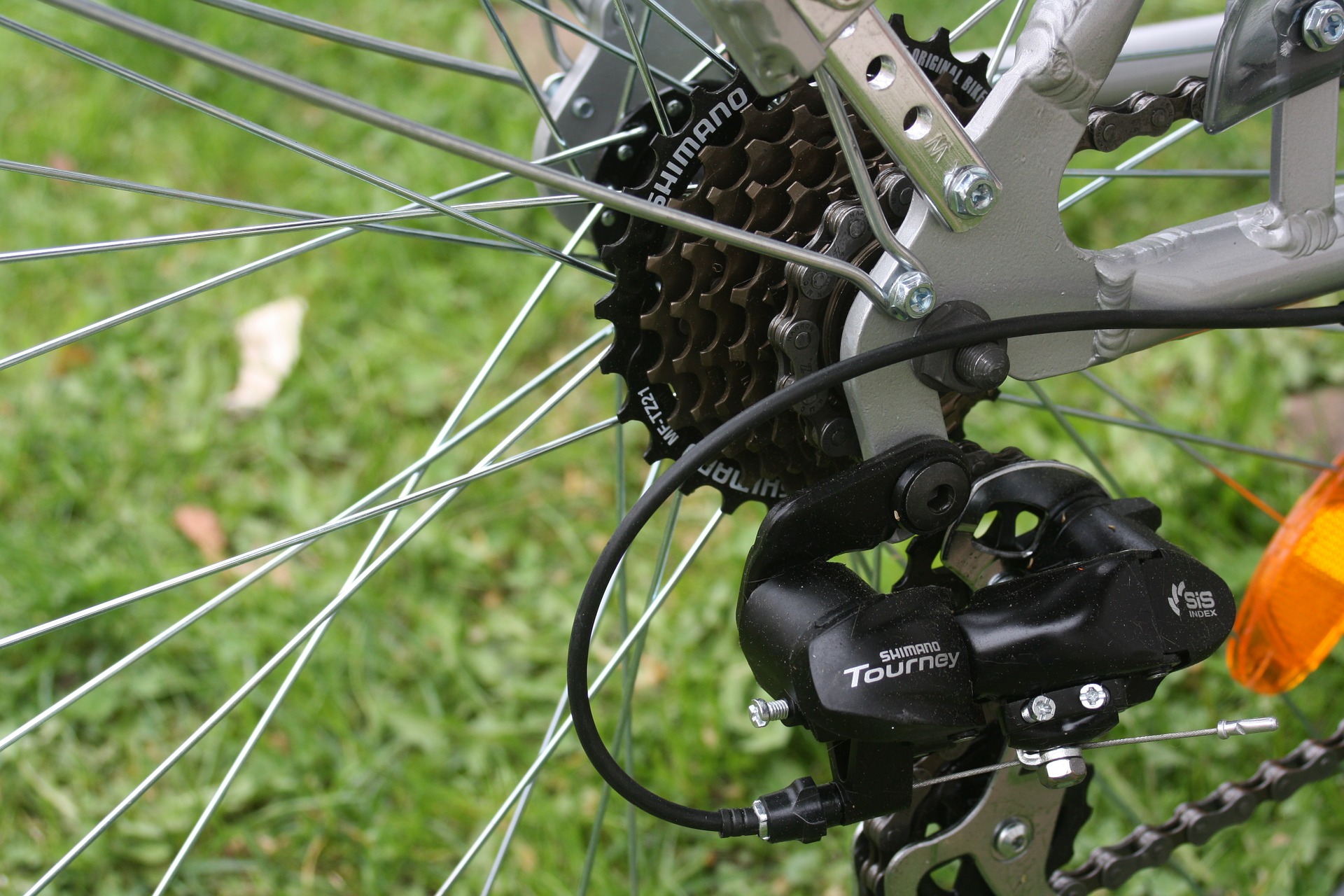 8. Wheels
Please check the wheels before riding a bike and go on a long ride. It is in the eighth position of our 10 Bike maintenance before long ride article.
Rear-wheel should be tightly fitted and the quick-release lever is secure in the closed position.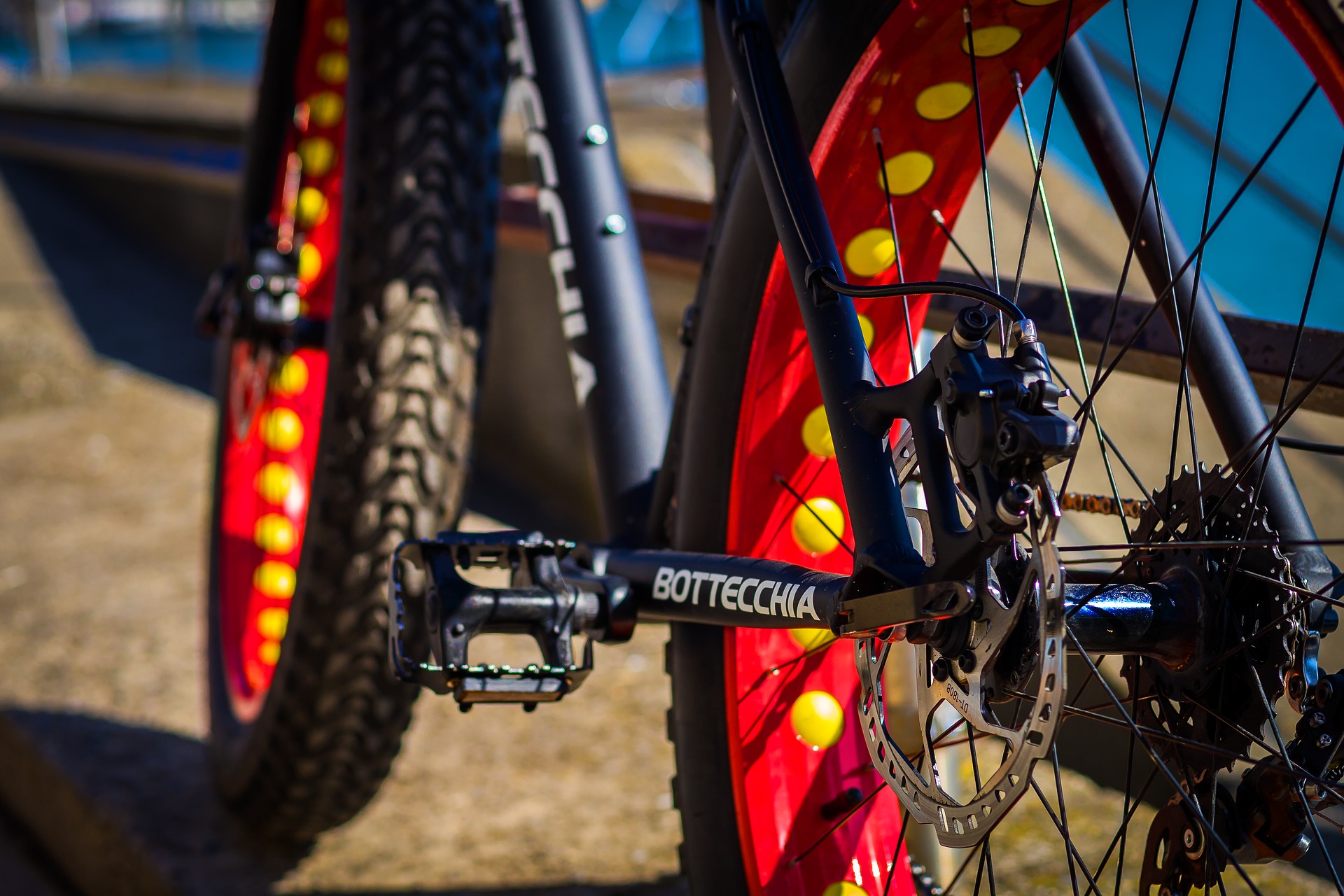 Front-wheel also should be tightly fitted and the quick-release lever is secure in the closed position.
9. Spokes
Spokes must be equal tension and not loose. You can pluck all the spoke by your finger.
Consider that the spokes are very important to run a bike. If there is any problem on it, you might be attending an accident.
So keep a careful eye to this point. In this purpose, I can assure you that the spokes of GMC Road Bike are best.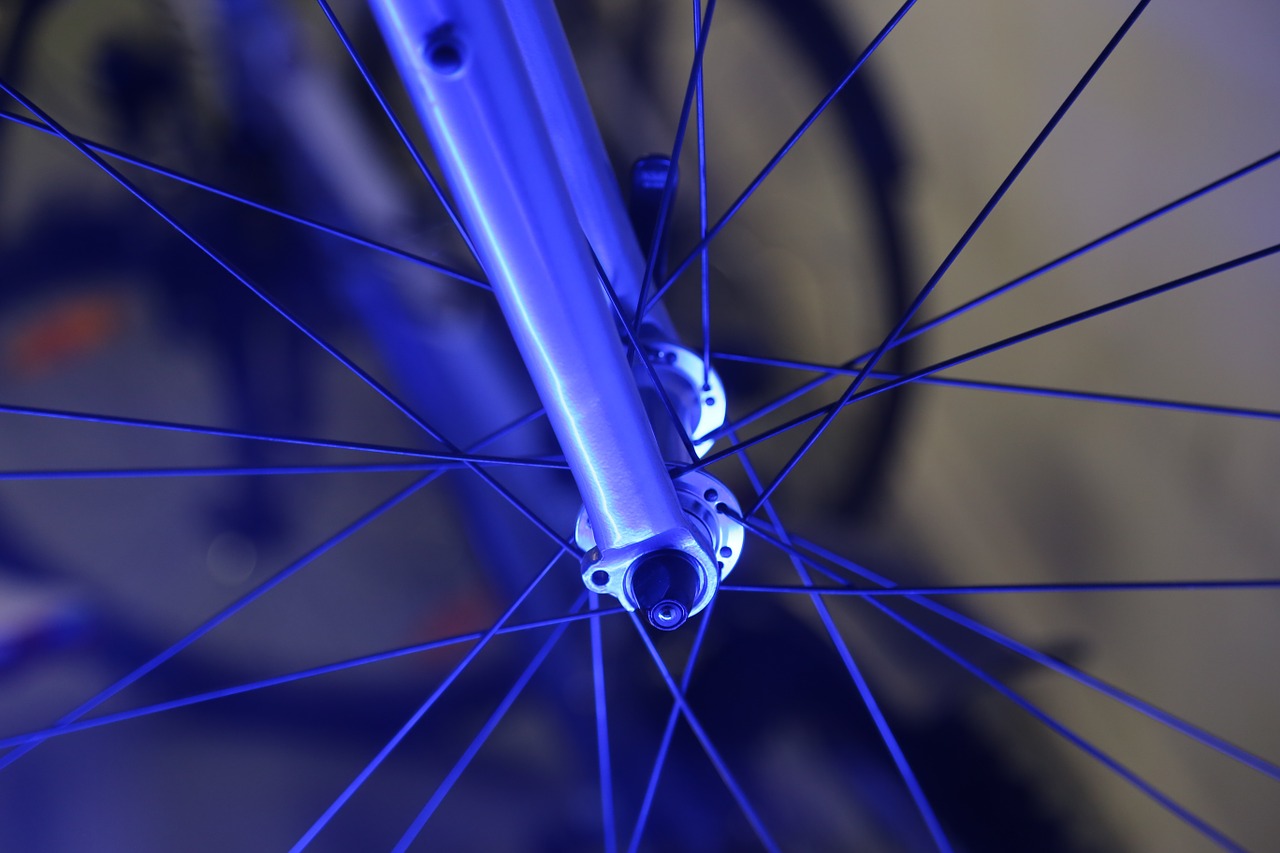 10. Pedals
We know that, we run a bike by using pedals. So if there is any problem in pedals then how you can run the bike?
Yes, that's not possible. So we must check the pedals regularly. And if there is any problem in your bike pedals please take an immediate step.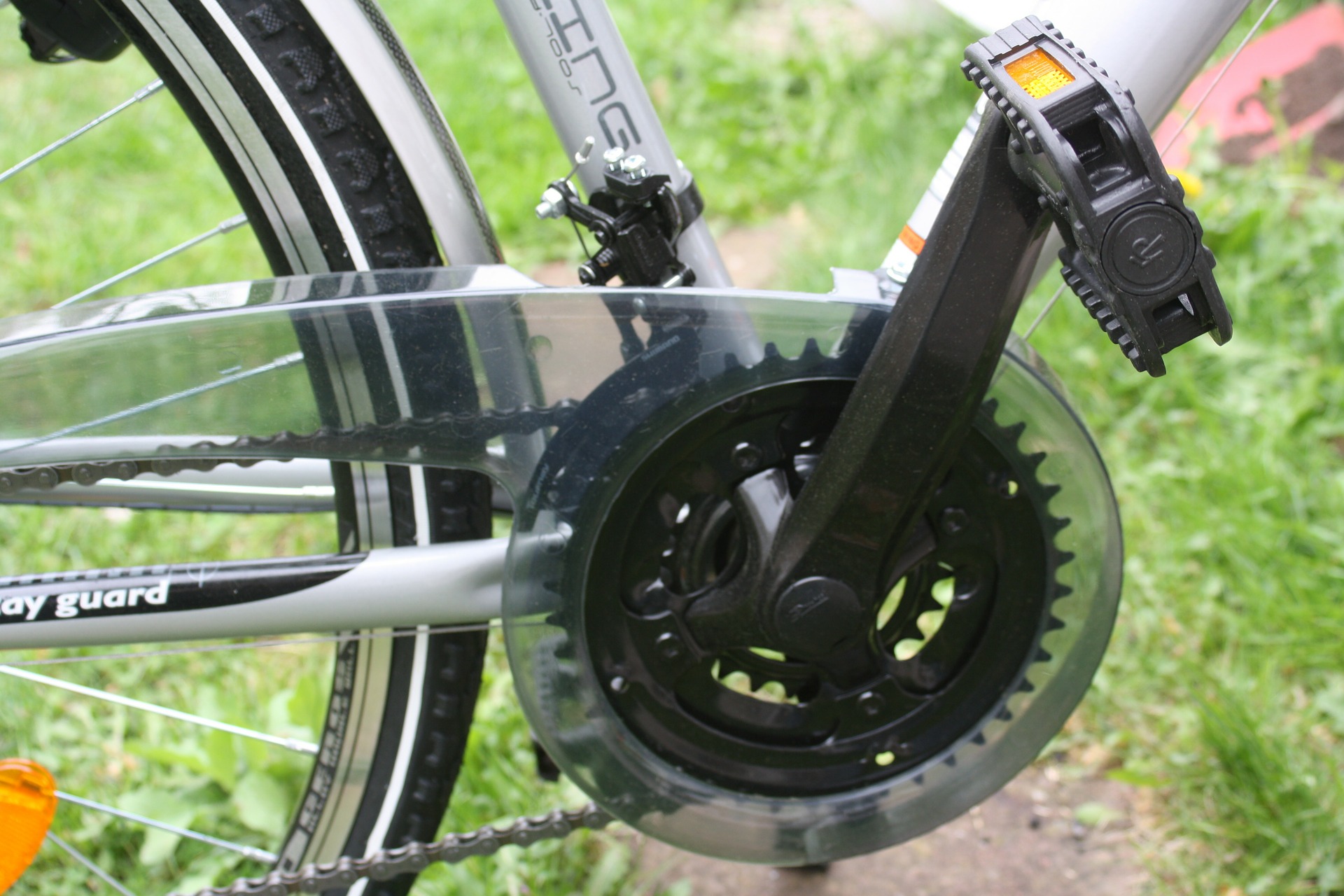 Make sure that the pedals spin smoothly and that your cranks are on tight. Remember that; wrong pedals may harm you ride.
GMC Bike gives you the surety of high-class pedals.
We are at the end of our article. Hope you all understood the system of Bike maintenance before long ride. So take the above steps before a ride and stay safe.
Happy Ride! 🙂